11 Best Places to Live in France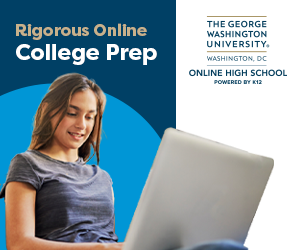 Summary: People all over the world have dreams of moving to France. Here are 11 of the top destinations to consider... Paris and beyond!
People all over the world dream of becoming an expat in France. While so many people immediately think of Paris, wine and some of the best museums in the world, the reality is that France has far more to offer than just these cultural landmarks.
With sunny beaches, world class ski resorts, cities of all sizes and more, expats and nomads can find anything they are looking for in one of the true crown jewels of Western Europe. Our list is a good place to start, but you'll have to get out there and experience all France has to offer to find out what will make you the happiest. No amount of online research can replace actually getting out there and doing research on your own.
While we've numbered these destinations, they are actually in alphabetical order. It comes down to the setting and size and so many other factors that will be determined your personal situation and preferences.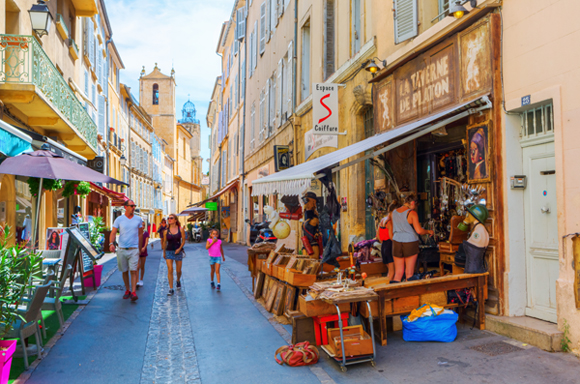 If you have a hard time picking up French, Aix-en-Provence has plenty of Engligh-speakers that might make the transition a little easier. With an average of 300 days of sunshine, only 90 days of rain, and the picturesque setting you've been dreaming of, it will be hard not to wake up with a smile every day! It's bustling enough for young people and families and has plenty of economic activity in the area, but it's still a great place for retirees to settle down and enjoy the French lifestyle and culture.
Read more about
Expats in Aix-en-Provence
.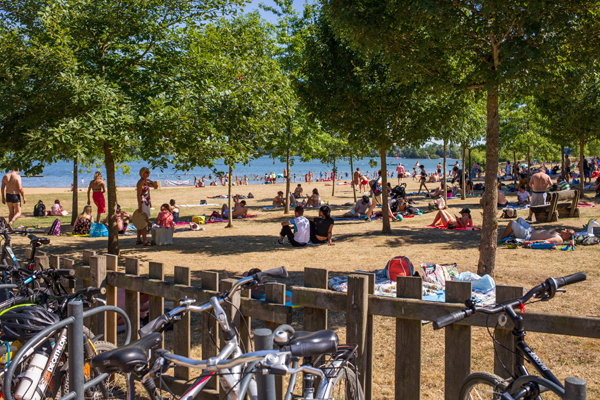 Angers is located at the edge of the Loire Valley, which is a world heritage site, and the largest confluence of rivers in France. It has a ton of greenspace and is the area around the city is renowned for its horticultural industry. Angers has also developed into a tech hub and enjoys a relatively diversified business environment. Add in several universities and a cost of living that is far lower than Paris, and it is a clear alternative if you are interested in a smaller metropolitan area that is still young and vibrant.
The Chateu d'Angers, which is now a museum, is just one example of the city's impressive architecture and cultural history.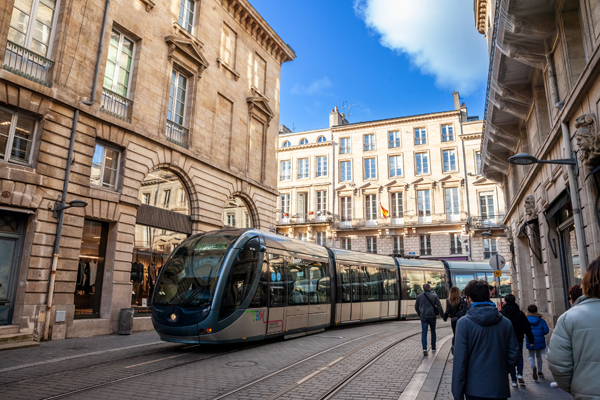 Expats in Bordeaux live in a city far smaller than Paris but a metro area that has more than 1.3 million people. This creates a lot of options for varying preferences and budgets when it comes to both lifestyles and housing. Famous for its wine (duh!), Bordeaux also has a diversified economy with businesses of all sizes and across numerous industries. Bordeaux is the largest ever metropolitan area to ever be named a UNESCO Heritage Site. Founded by the Romans (including the wine!), the blend of old and new makes it a highly desirable city for expats and French citizens alike!
An expat in an Expat Exchange survey said that the "People here are very nice, warm and beautiful, making friends is easy."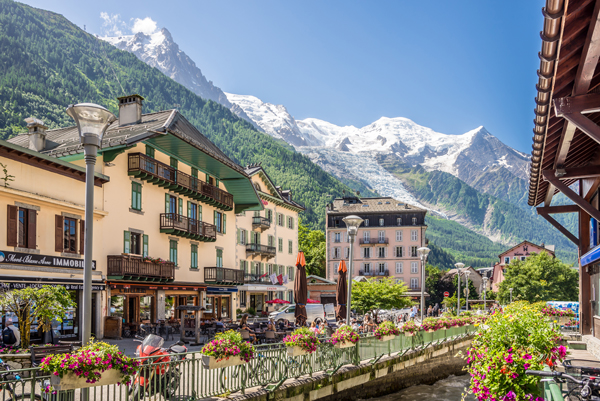 We feel obligated to include a mountain town on our list, so look no further than Chamonix. While many people from other countries who know about Chamonix think of it as being one of the best ski towns in France, the truth is that it is an amazing place year round. Mountain biking, hiking, climbing and more are all at your fingertips. Expats who like the mountains and all of the outdoor activities they afford will find it difficult not to fall in love with Chamonix or one of the nearby towns and villages (the commune of Chamonix-Mont-Blanc includes 16 villages and hamlets). As with mountain life in most places, if you want to get around the area with relative ease you'll probably need to have a car.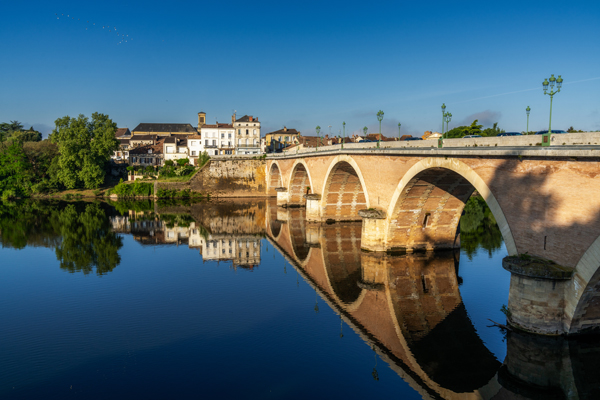 Dordogne has been popular with British expats for decades. So, while it's not exactly a secret, it has a lot to offer those searching for beautiful hilly countryside in the southwestern part of France. With larger towns such as Bergerac and Perigueux to keep you from feeling too isolated, Dordogne also offers plenty of small villages and towns to satisfy anyone looking to escape city life.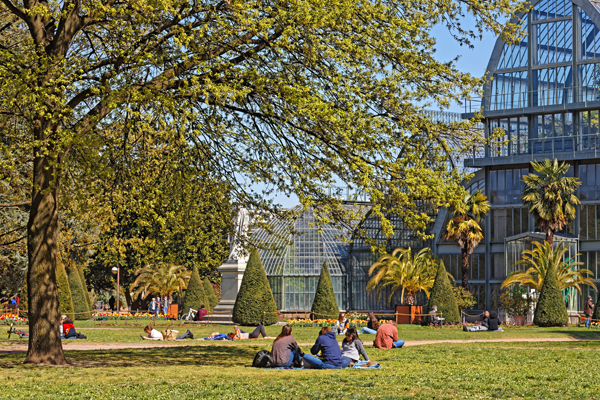 There is no shortage of expats in Lyon who decided it is a better place to live than Paris. It has plenty of job opportunities, it costs a LOT less to live there, and there are plenty of world-class cultural opportunities. Throw in excellent parks and a gastronomy scene that many say surpasses Paris, and you'll understand why Lyon lands on our list of the best places to live in France.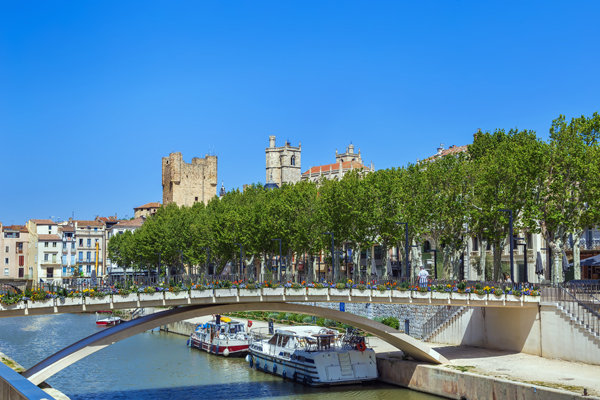 While Montpelier is a little more bustling, we're putting Narbonne on the list because it's a good alternative for people who want to avoid the flow of tourists through its more popular neighbor. Both are in the southern part of France, where a few others on our list can also be found (Aix, Nice). As always it will require your own investigation to determine what you find most appealing and what will meet your own needs and requirements. One nice bonus for Narbonne is that it's only a 2 hour and 15 minute train ride to Barcelona, Spain.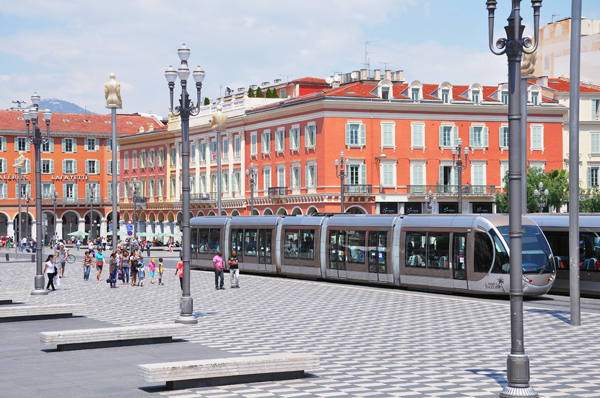 The de facto capital of the French Riviera, Nice is located right next to Monaco and just below Italy. Replete with culture and all kinds of activities for anyone that loves being on the water, Nice is a must see for anyone interested in living on the water in France. Those looking to live near the water and not necessarily on it will find plenty of options to consider.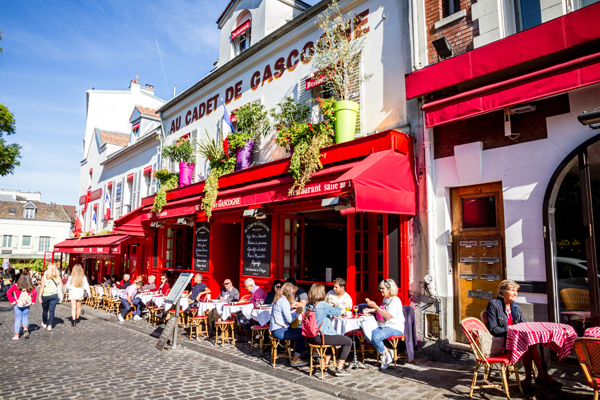 Paris has been one of the most popular destinations for world-traveling adventure-seekers for hundreds of years. It is an incredible place for expats. As one of the original international cities, the historic culture and the invigorating vibe of the City of Lights combine to create an allure that many people will find near impossible to pass up. Check out our 10 Tips for Living in Paris to help you get an idea of what it means to move to Paris.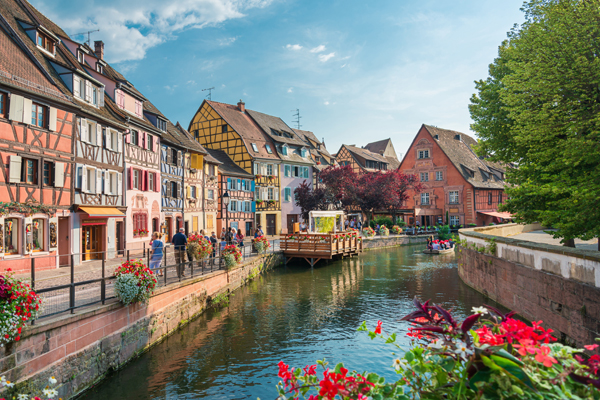 There is a vibrant expatriate community in Strasbourg. The European Parliament is headquartered there and so it offers an international presence and vibe that many will find appealing. It's also bike friendly, clean and has the romantic European architecture that people all over the world find enchanting. The University of Strasbourg adds to its energy. If you're looking for an down-sized alternative to Paris, this might be the perfect option!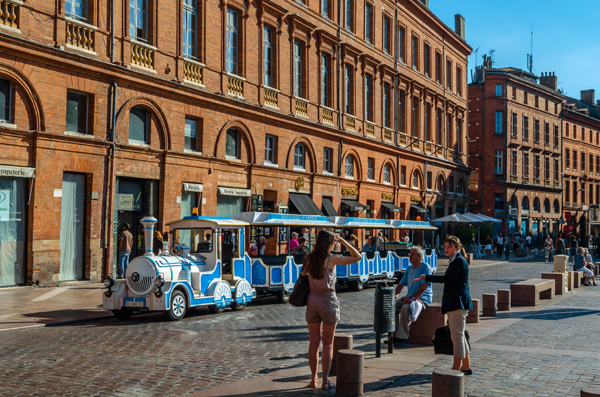 Toulouse has a rich architectural history and an enormous job base powered in part by Airbus, one of the largest aircraft manufacturers in the world. As with other parts of France, the Gastronomy Scene in Toulouse is not to be underestimated. The cost of living in Toulouse is also much lower than Paris. As with Lyon, there is no shortage of outdoor activities and parks in Toulouse, and the Atlantic Ocean, the Med and the mountains are all within striking distance. What a great place to live and visit!
When asked what people's priorities are in Toulouse, an expat in Toulouse wrote "Work generally, with lots of activities organised by the company you work for. There is plenty to do restaurants, bars cinema in the city." As part of a interracial marriage, he said that people were very accepting of he and his wife.
About the Author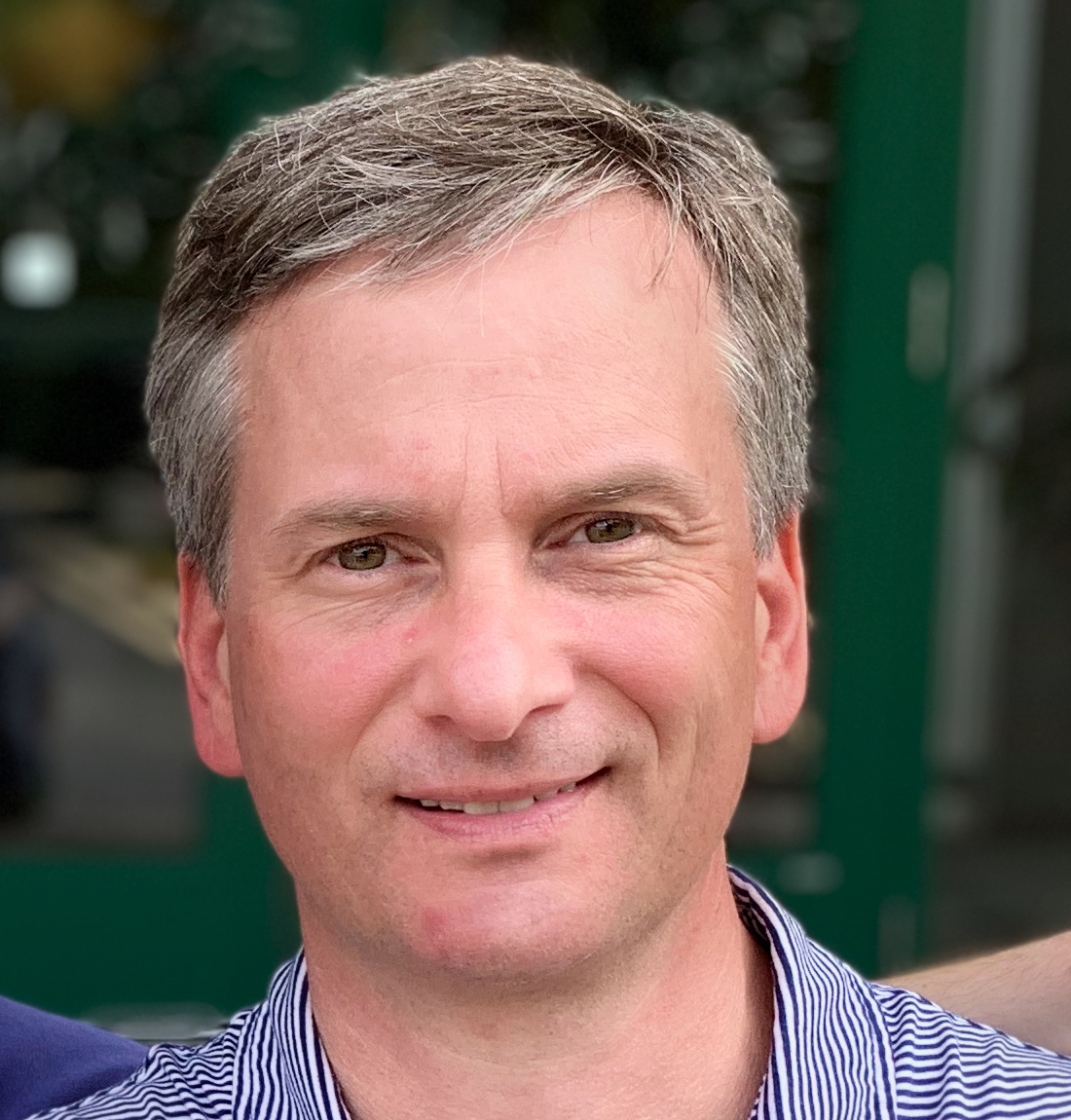 Joshua Wood, LPC joined Expat Exchange in 2000 and serves as one of its Co-Presidents. He is also one of the Founders of Digital Nomad Exchange. Prior to Expat Exchange, Joshua worked for NBC Cable (MSNBC and CNBC Primetime). Joshua has a BA from Syracuse and a Master's in Clinical and Counseling Psychology from Fairleigh Dickinson University. Mr. Wood is also a licensed counselor and psychotherapist.
Some of Joshua's articles include Pros and Cons of Living in Portugal, 10 Best Places to Live in Ireland and Pros and Cons of Living in Uruguay. Connect with Joshua on LinkedIn.